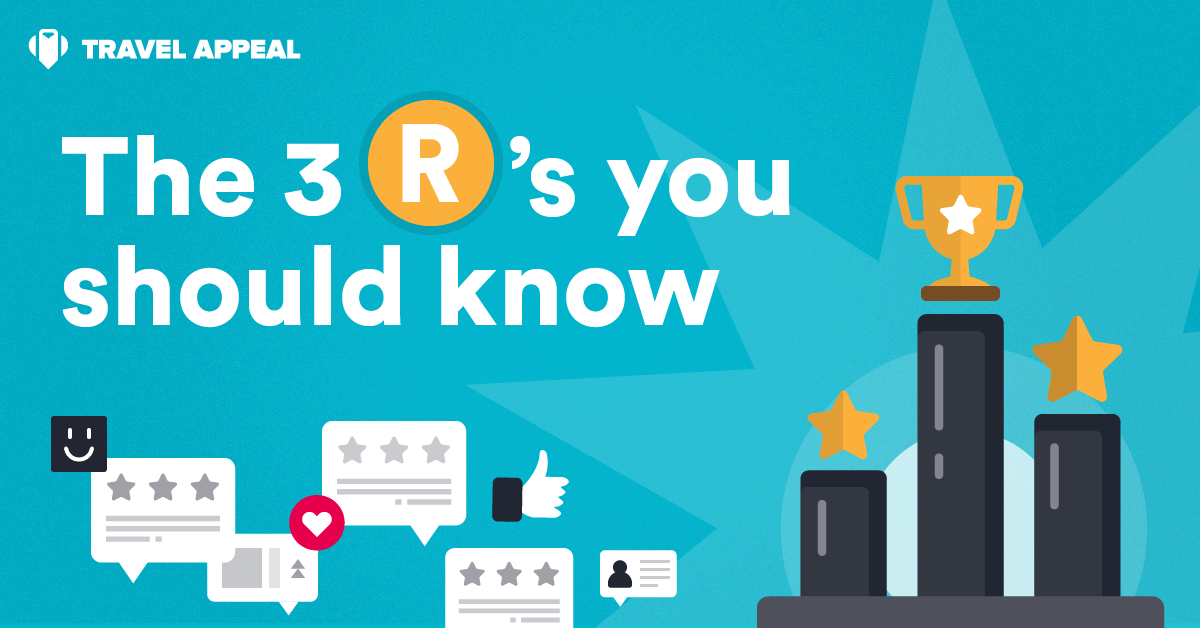 Rating, Ranking & Reputation – The 3 R's You Should Know
Ranking, Rating and Reputation. The 3 R's you should know! Customer reviews have become a currency for businesses. Not only do the vast majority of consumers read online reviews before visiting a business, eating at a restaurant or booking a hotel, but they trust online reviews as much as personal recommendations.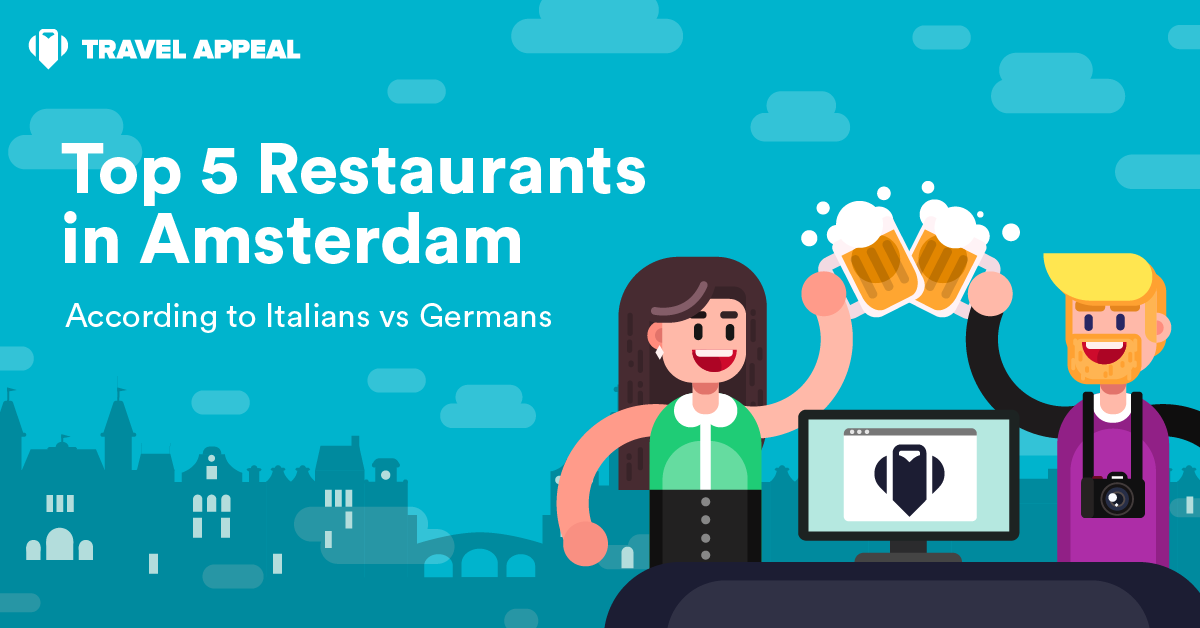 [Infographic] Top 5 restaurants in Amsterdam – according to Italians vs. Germans
We dove into the data of the top ranked restaurants in Amsterdam as it equally attracts Germans and Italians alike. Using Travel Appeal's advanced artificial intelligence and data science algorithms, we analyzed customer feedback to determine the "top" restaurants in Amsterdam, according to each nationality respectively.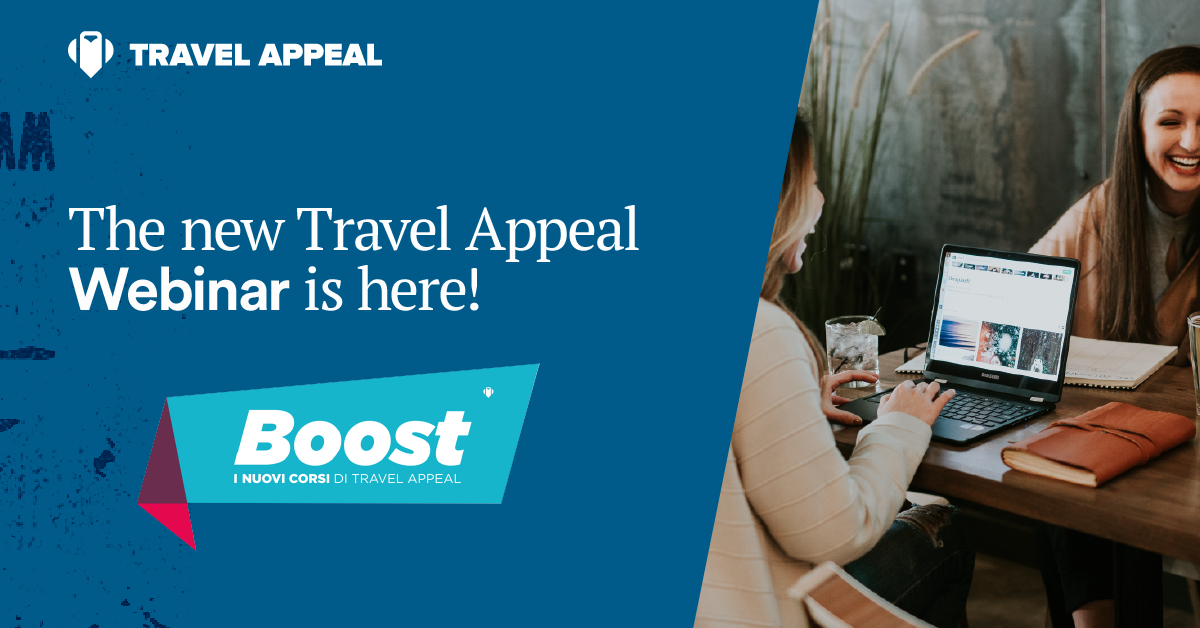 The new Travel Appeal Webinar is here!
Travel Appeal is excited to announce the launch of Boost, our brand-new webinar! Become inspired and discover the latest hospitality and technology insights. We invite businesses of any sector to join one of our mini courses and learn how to better manage online reputation, improve customer sentiment and monitor rates and competitors.