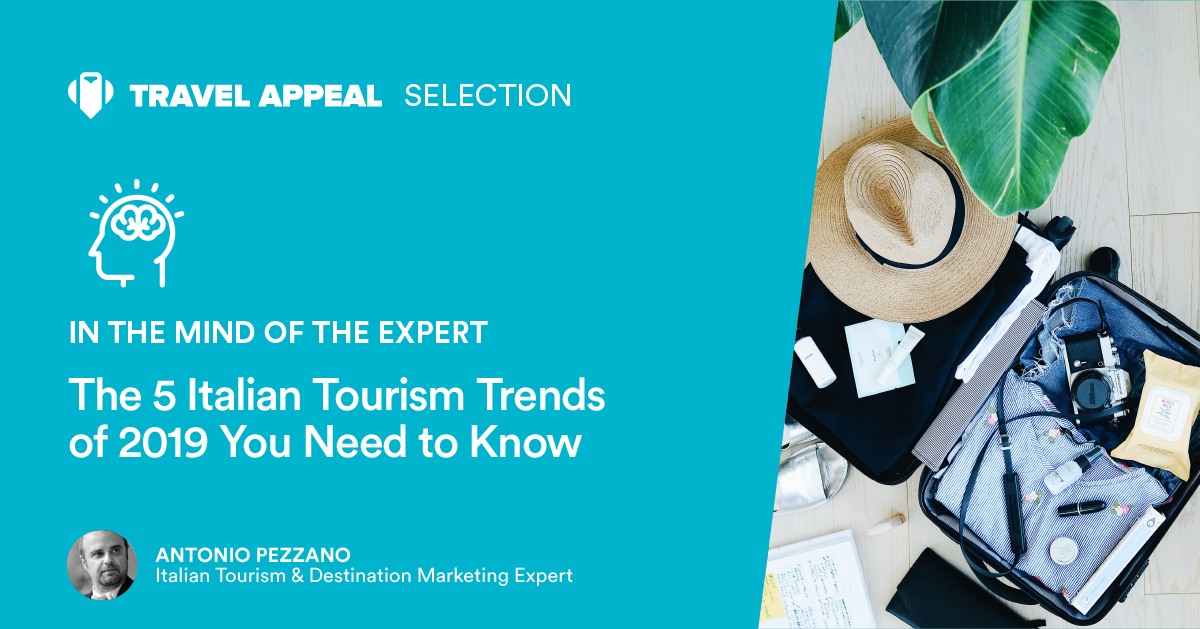 The 5 Italian Tourism Trends of 2019 You Need to Know
To better understand the role of the Internet during disasters, we have analyzed the trends of reviews and sentiment following tragedies, including the fire of the beloved Parisian symbol.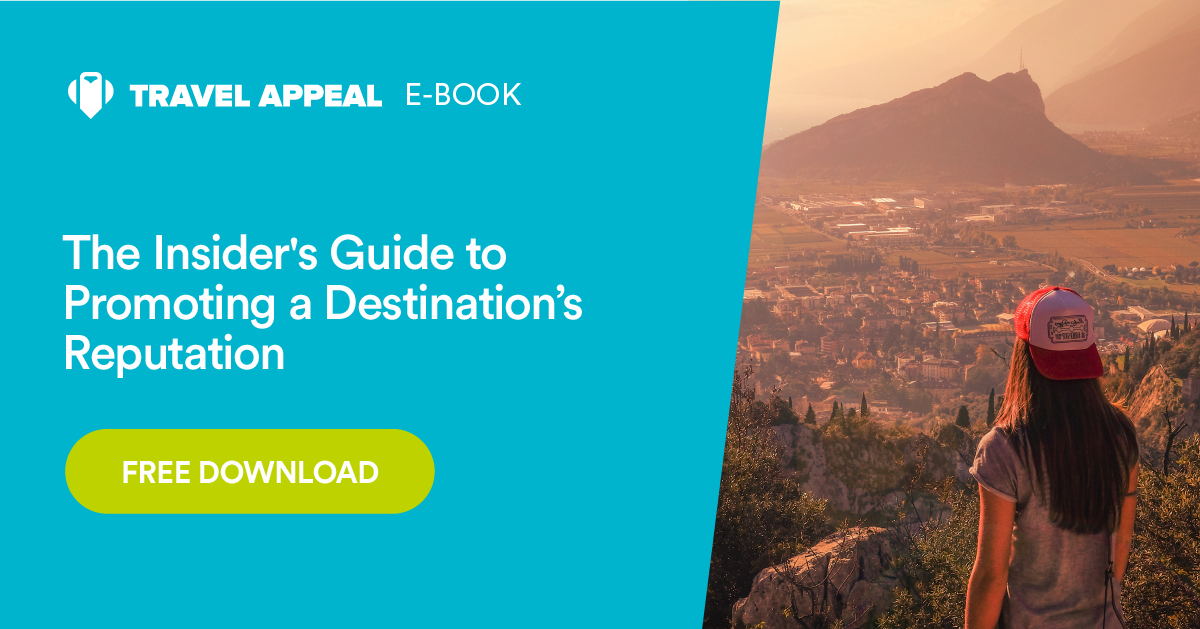 The Insider's Guide to Promoting a Destination's Reputation
We explore the truth between data and reality and reveal the key concepts behind a destination's reputation. You'll also uncover the best tips to monitor brand reputation and increase visitor sentiment. Increase the attractiveness of your destination by taking advantage of online reviews and customer feedback.