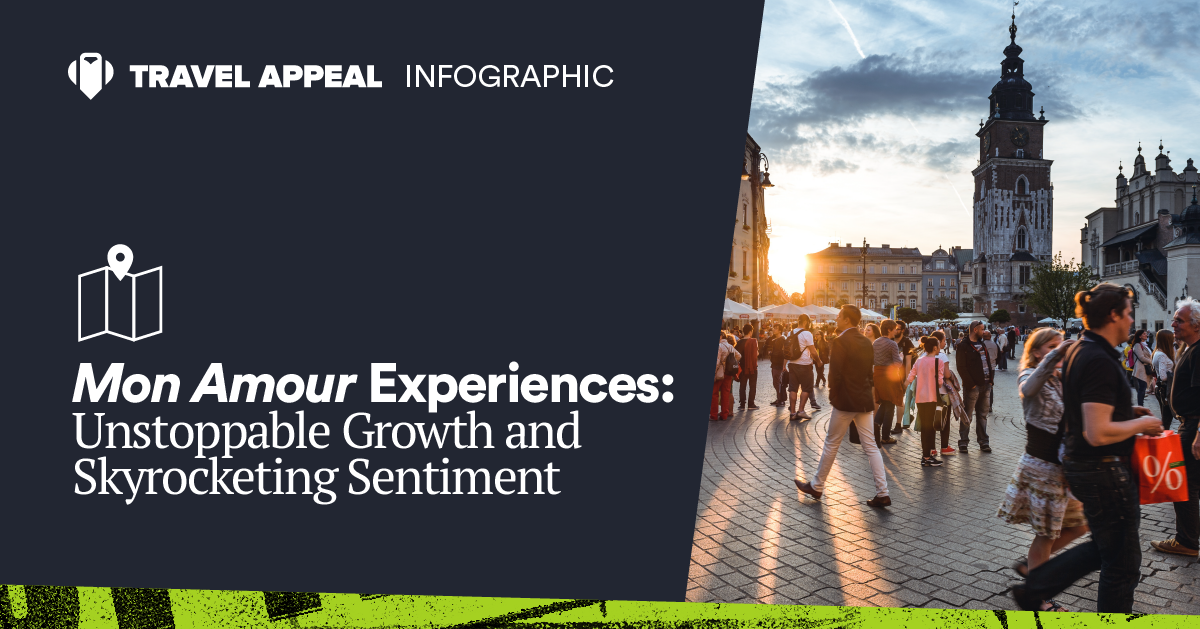 [Infographic] Mon amour Experiences: Unstoppable Growth and Skyrocketing Sentiment
Travel Appeal has analyzed and compared both travel experiences and in-destination activities – and their reputation – in 5 major European capitals: Amsterdam, Berlin, London, Paris and Rome.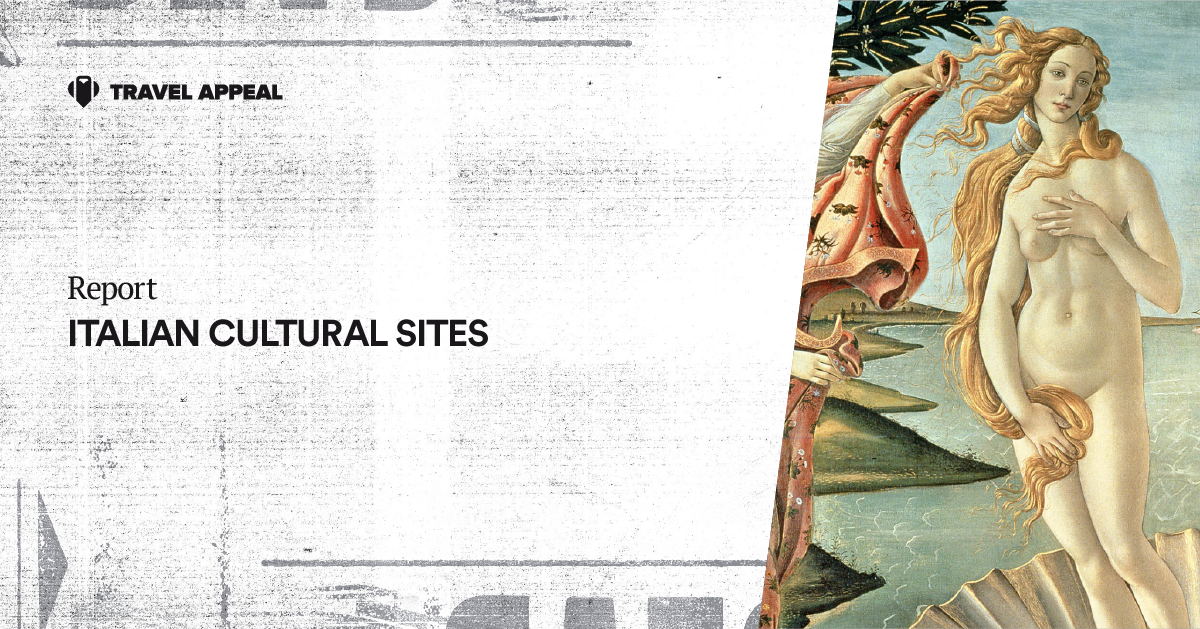 Italian Cultural Sites: Reviews and Visitor Satisfaction
This study examined 6,610 cultural points of interest throughout Italy by analyzing the most common review sites, including TripAdvisor, Google, Viator, etc. We uncovered the overall visitor satisfaction in 2018 among museums, attractions, libraries, parks and archives surveyed by the MiBAC.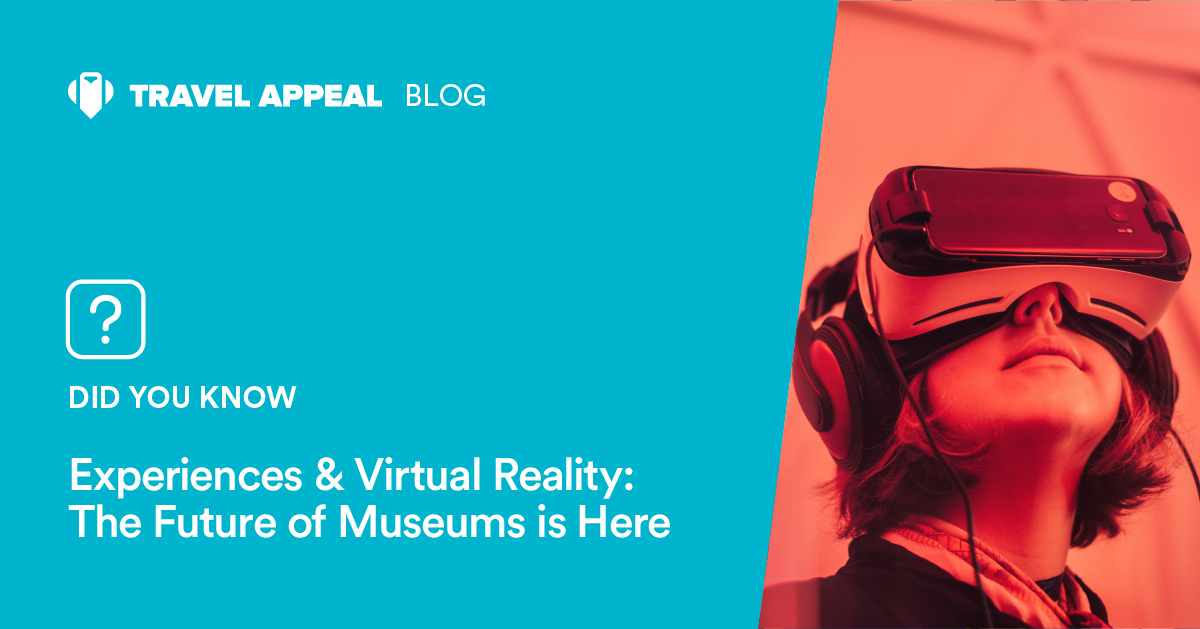 Experiences & Virtual Reality: The Future of Museums is Here
Augmented reality (AR), virtual reality (VR), video games and mobile apps. There's a brand new way of visiting museums allowing for an immersive, engaging and interactive visitor experience. From the Guggenheim in New York to the Archaeological Museum of Naples, new technologies are already on the horizon.