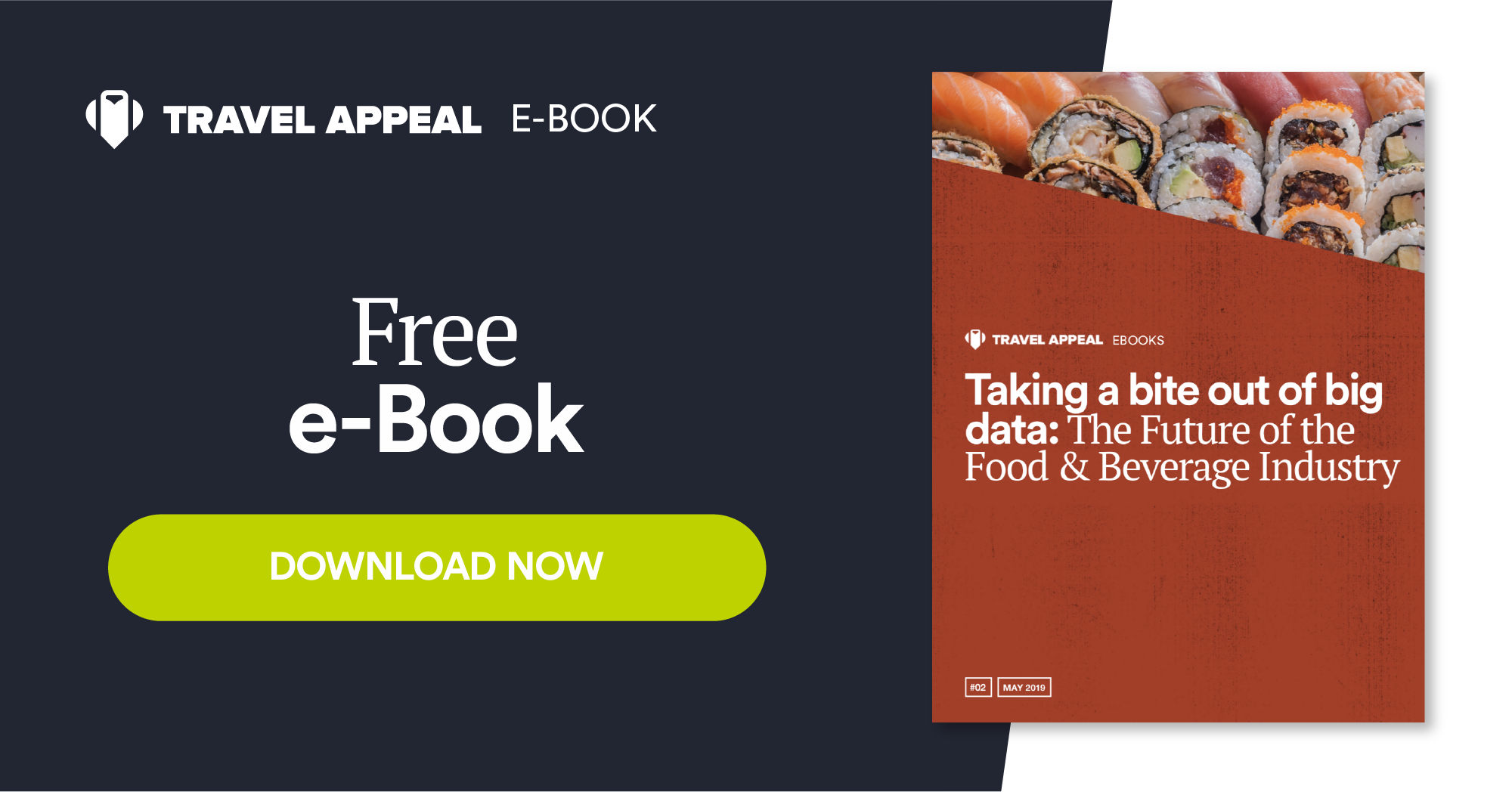 Big Data and the Food and Beverage Industry eBook
What is Big Data and How Does it Affect the F&B Industry? Check out our lastest eBook to learn the top tips to improve your reputation and customer sentiment today!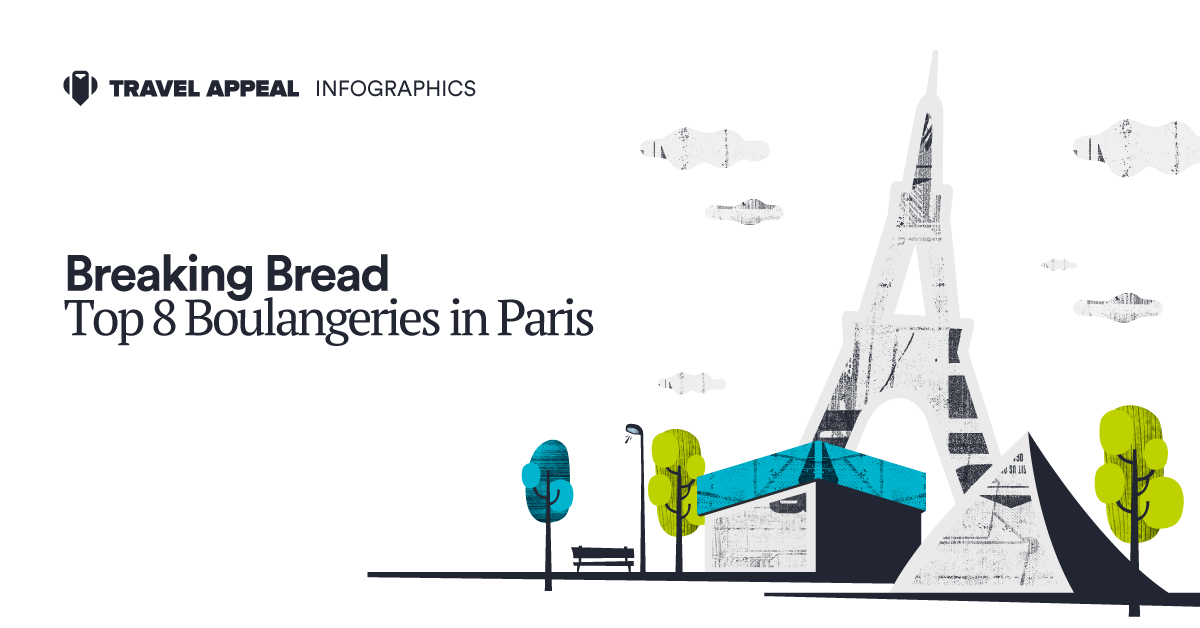 Breaking Bread: The Top 8 Boulangeries in Paris
After selecting our top 8 Parisian bakeries, we analyzed the total amount of feedback, average customer sentiment (satisfaction level), and reviewer demographics. We then compared satisfaction levels between locals and non-locals and uncovered the most appreciated aspects of each bakery.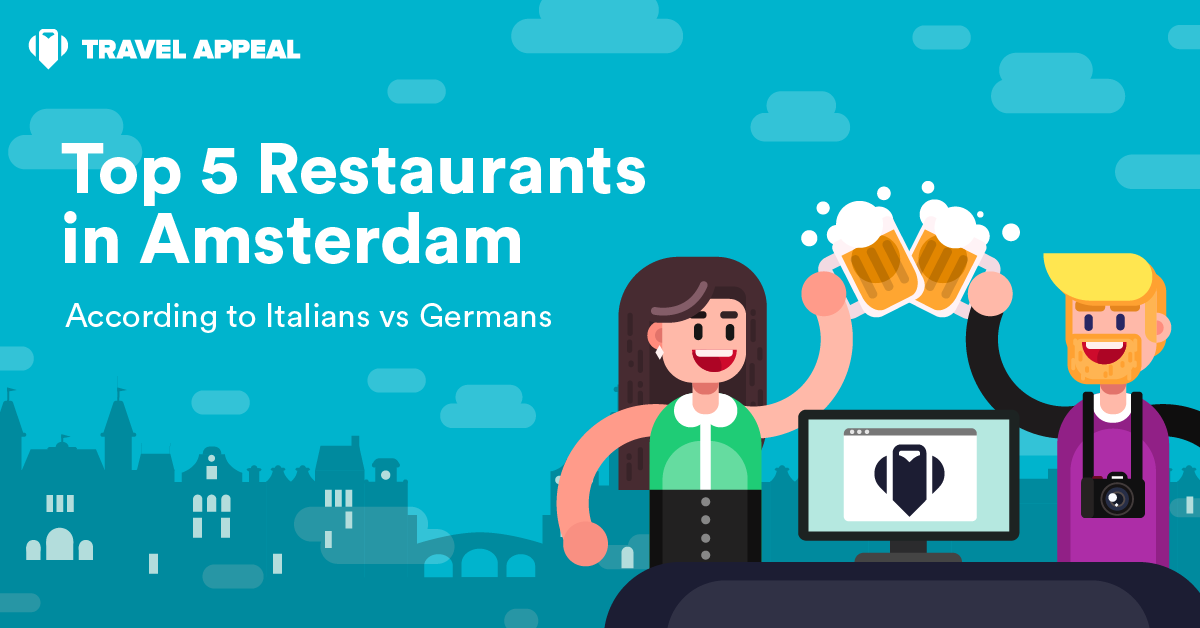 [Infographic] Top 5 restaurants in Amsterdam – according to Italians vs. Germans
We dove into the data of the top ranked restaurants in Amsterdam as it equally attracts Germans and Italians alike. With our advanced artificial intelligence and data science algorithm, we uncovered the "top" restaurants in Amsterdam, according to each nationality respectively.