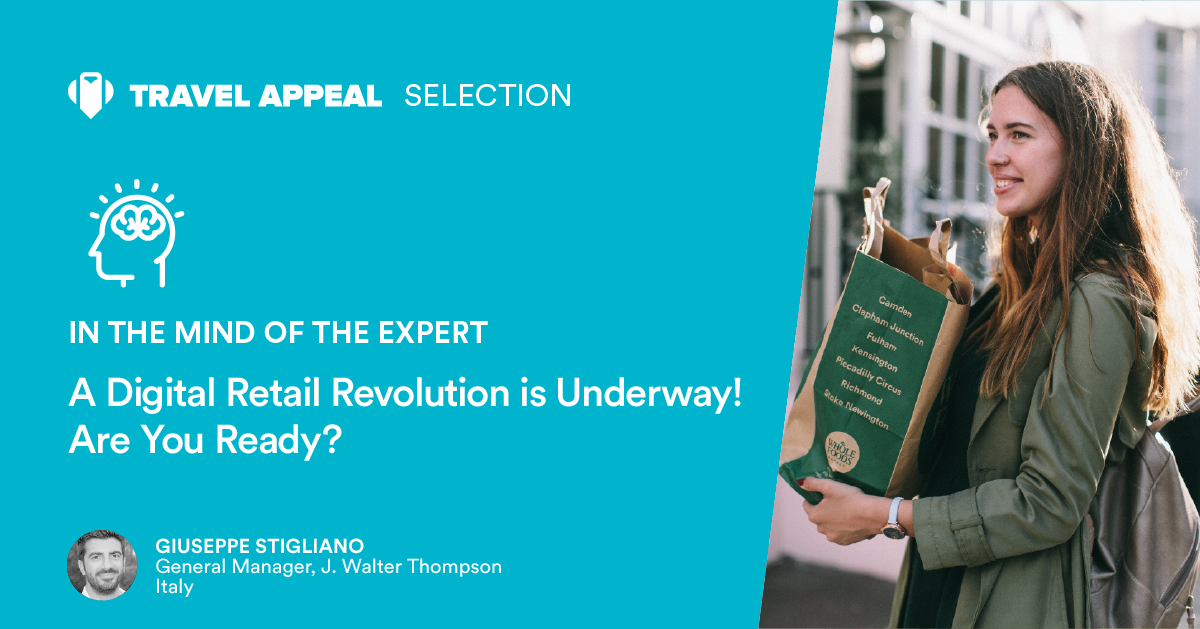 A Digital Retail Revolution is Underway! Are You Ready?
The expansion of e-commerce has affected brick and mortar stores around the globe and the retail industry is in the middle of what the media have coined, a 'Retail Apocalypse'. To learn more, our CEO & Founder, Mirko Lalli, spoke with Giuseppe Stigliano, retail expert and co-author of Retail 4.0 with Philip Kotler.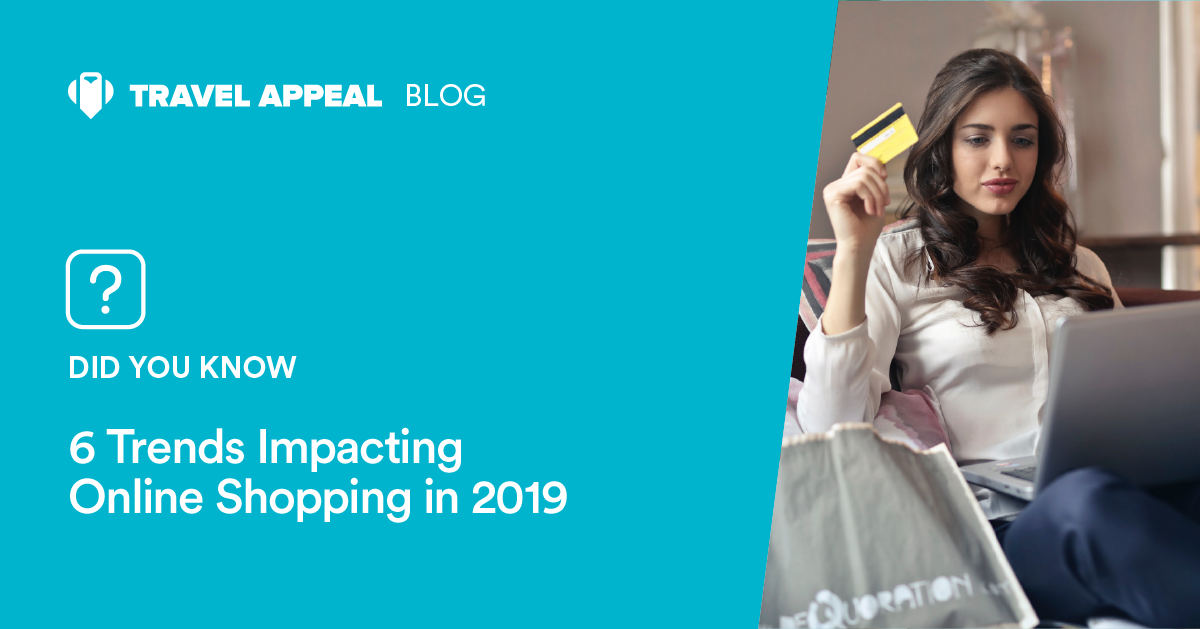 6 Trends Impacting Online Shopping in 2019
Understanding the market trends, behavior patterns and sector analyses allows organizations to identify the right customers to target, which communication channels to use and the best methods to employ. We've selected the six latest reports and trends impacting online shopping.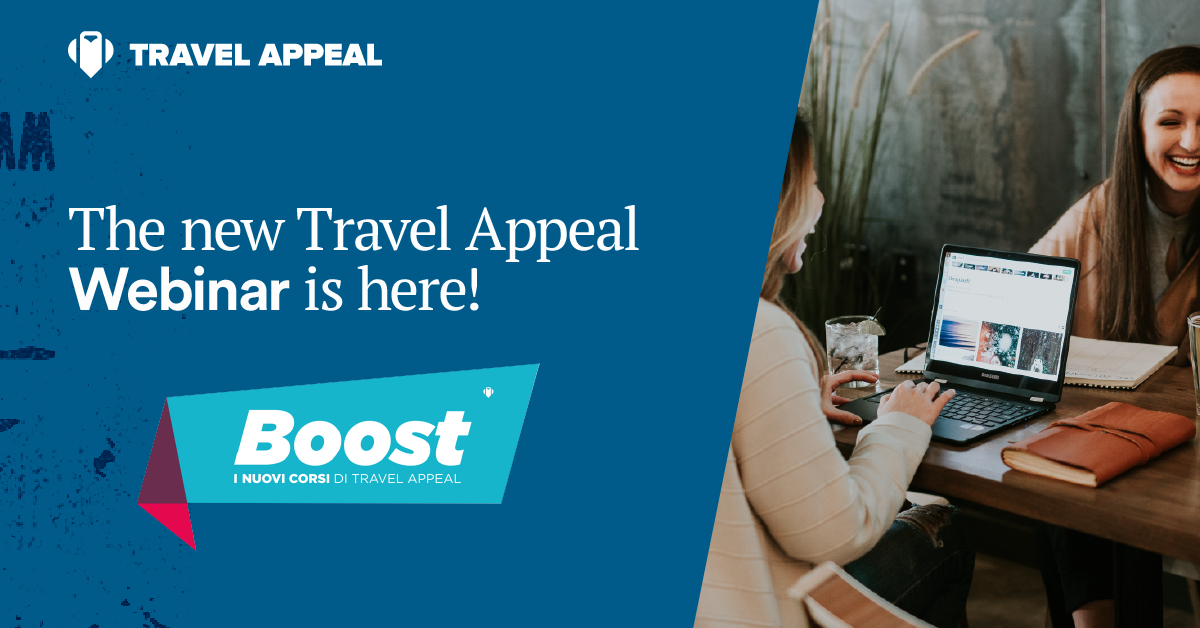 The new Travel Appeal Webinar is here!
Boost consists of bi-weekly mini courses covering topics ranging from reputation management and discovering your competitive advantage to uncovering the latest industry trends. These 30-minute lessons are led by one of our experts who will guide you in enriching your knowledge...