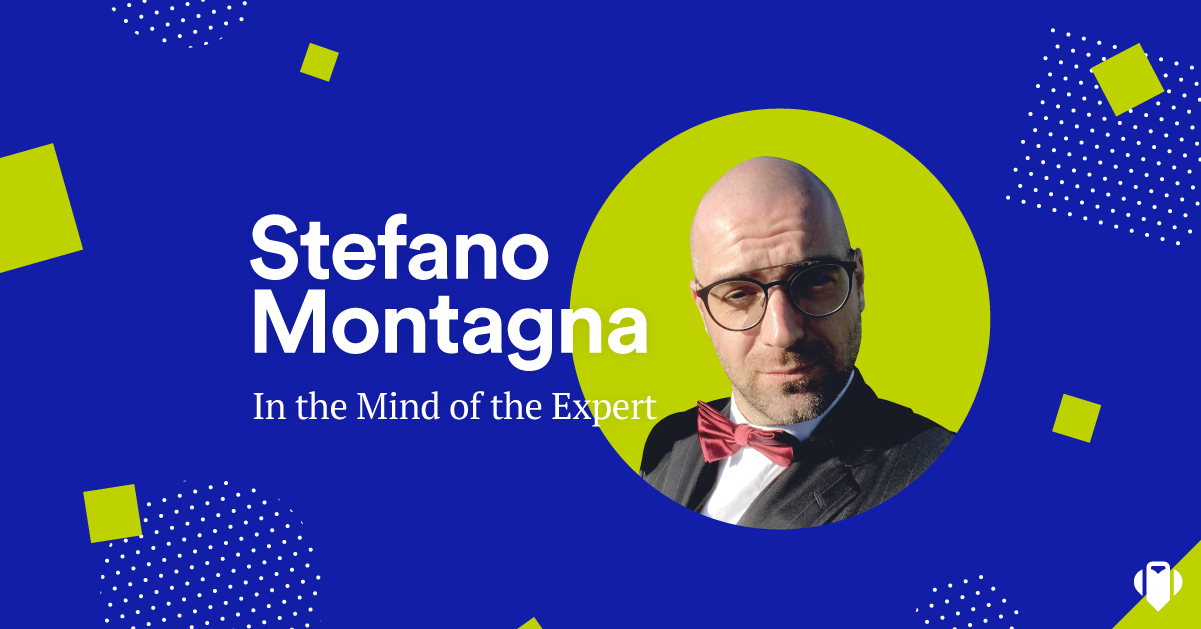 Big Data & API: What are they, how do we use them and should we invest?
Stefano Montagna, Head of Business Partnerships at Travel Appeal, introduce us to the world of big data APIs and integrations.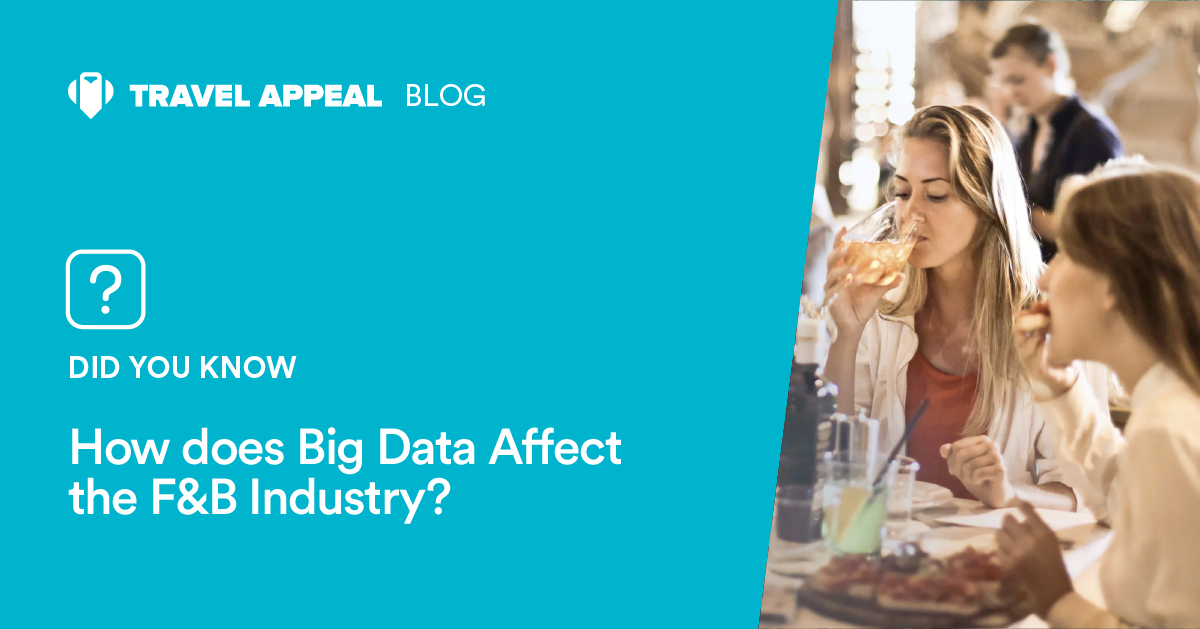 How does Big Data Affect the F&B Industry?
By combining AI and big data in your restaurant, uncover customer sentiment, preferences, demographics, competitor insights, pricing, market trends and more!