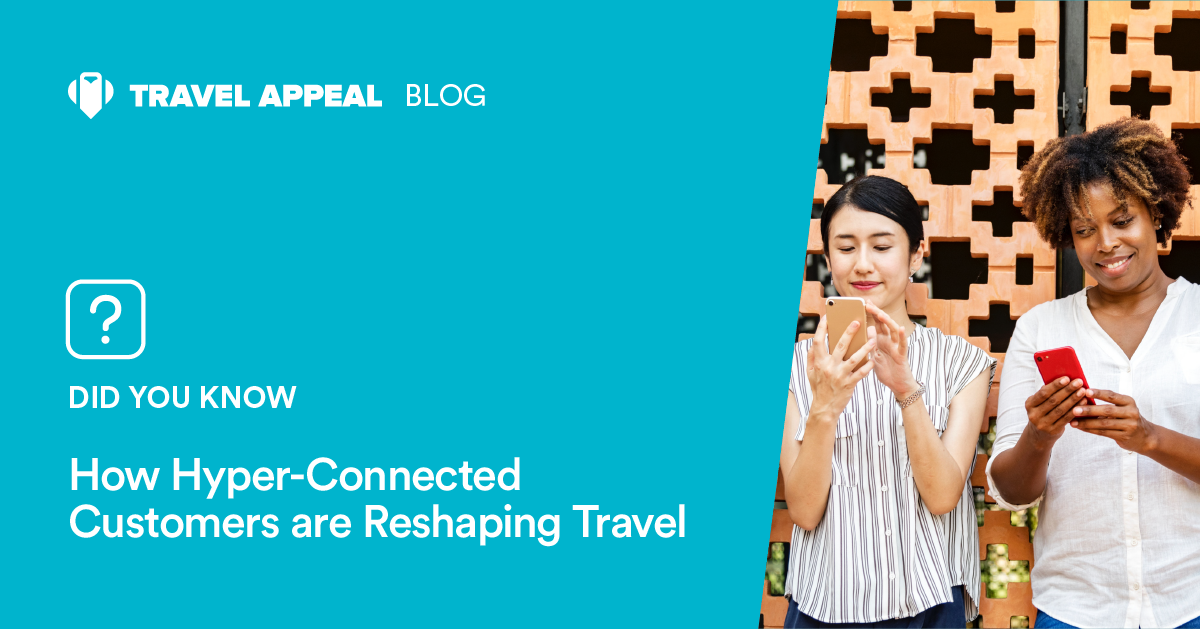 How Hyper-Connected Customers are Reshaping Travel
Customer-centric strategies are integral for businesses. Following and engaging with your customers throughout their customer journey is a valuable practice for any hotelier, destination or business manager. It starts at the awareness level, when consumers first discover your brand.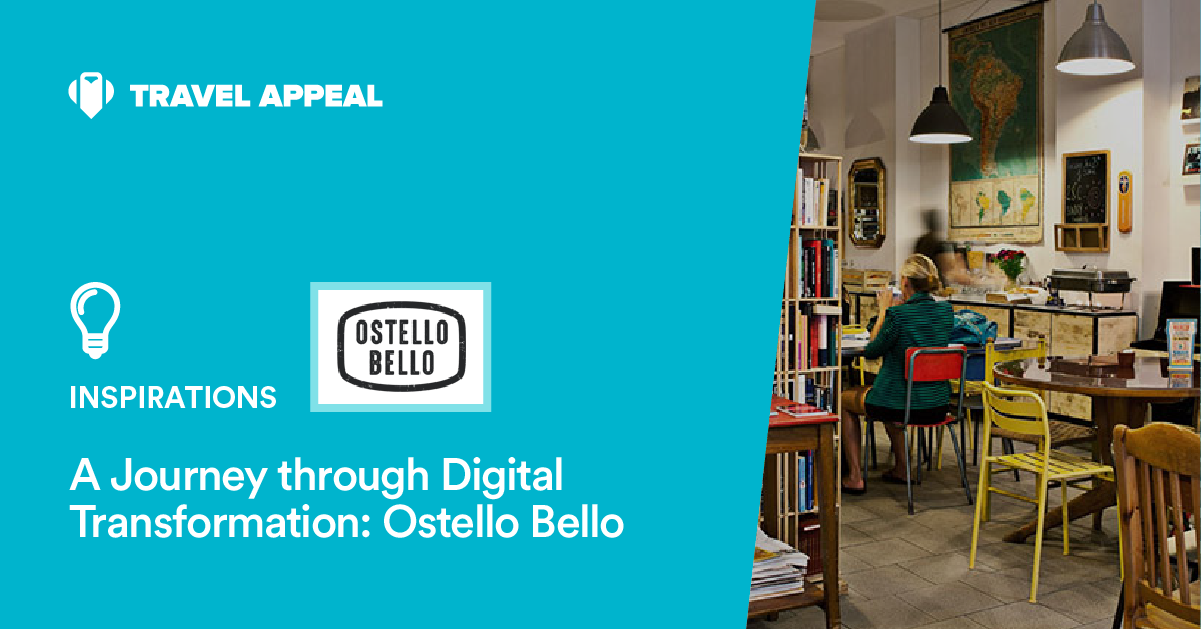 A Journey through Digital Transformation: Ostello Bello Milano
The adoption of the Travel Appeal Dashboard, a tool designed to monitor and organize online feedback, has been an integral part of this process. By implementing artificial intelligence and data science technology, Ostello Bello has been able to effectively strategize and embark on a digital transformation journey.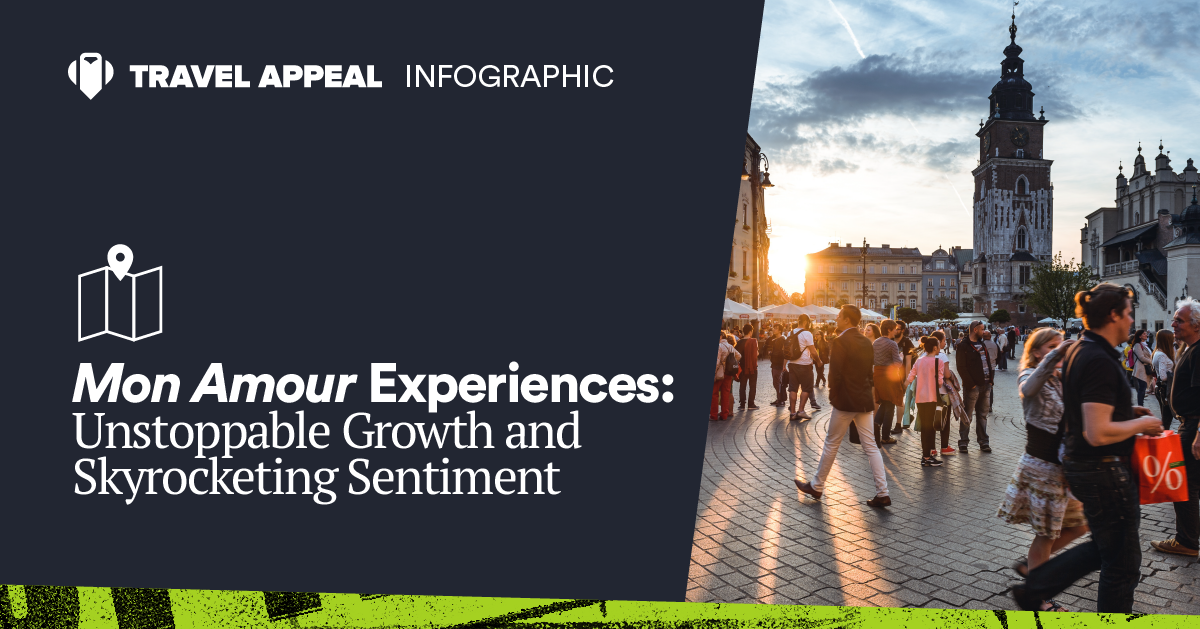 [Infographic] Mon amour Experiences: Unstoppable Growth and Skyrocketing Sentiment
PhocusWright reveals that travel-related activities are the third largest segment in the tourism industry and will reach $183 billion by 2020. Travel Appeal has analyzed and compared both travel experiences and in-destination activities – and their reputation – in 5 major European capitals: Amsterdam, Berlin, London, Paris and Rome.